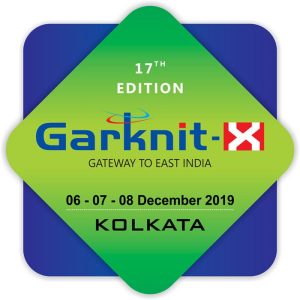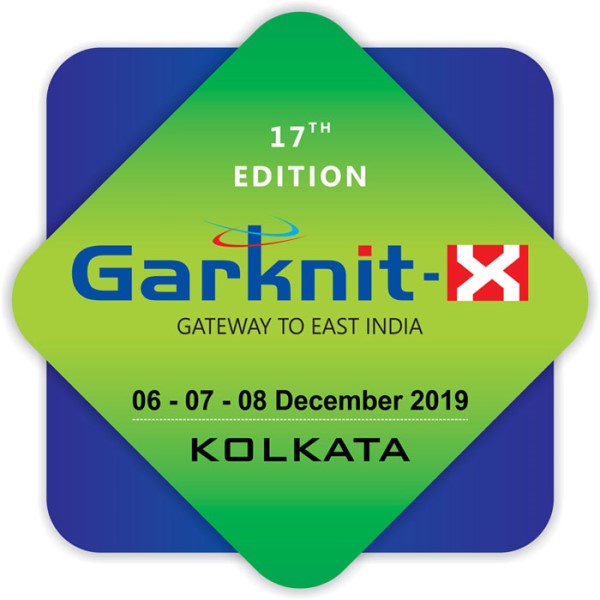 Garknit-X Kolkata, as Kolkata is witnessing improvements in manufacturing capacities along with huge investments in new technology. Kolkata textile industry plays a very important role in the economy of the capital city of the State of West Bengal.
Date: 6-8 December, Eco park, Kolkata
Our Theme: Launch
of the new 3.2 Single knit series
Booth Location: Hall B, Stand B14
Machine exhibit: UFX-3SK 30"x24Gx96F
Cotton 40s.